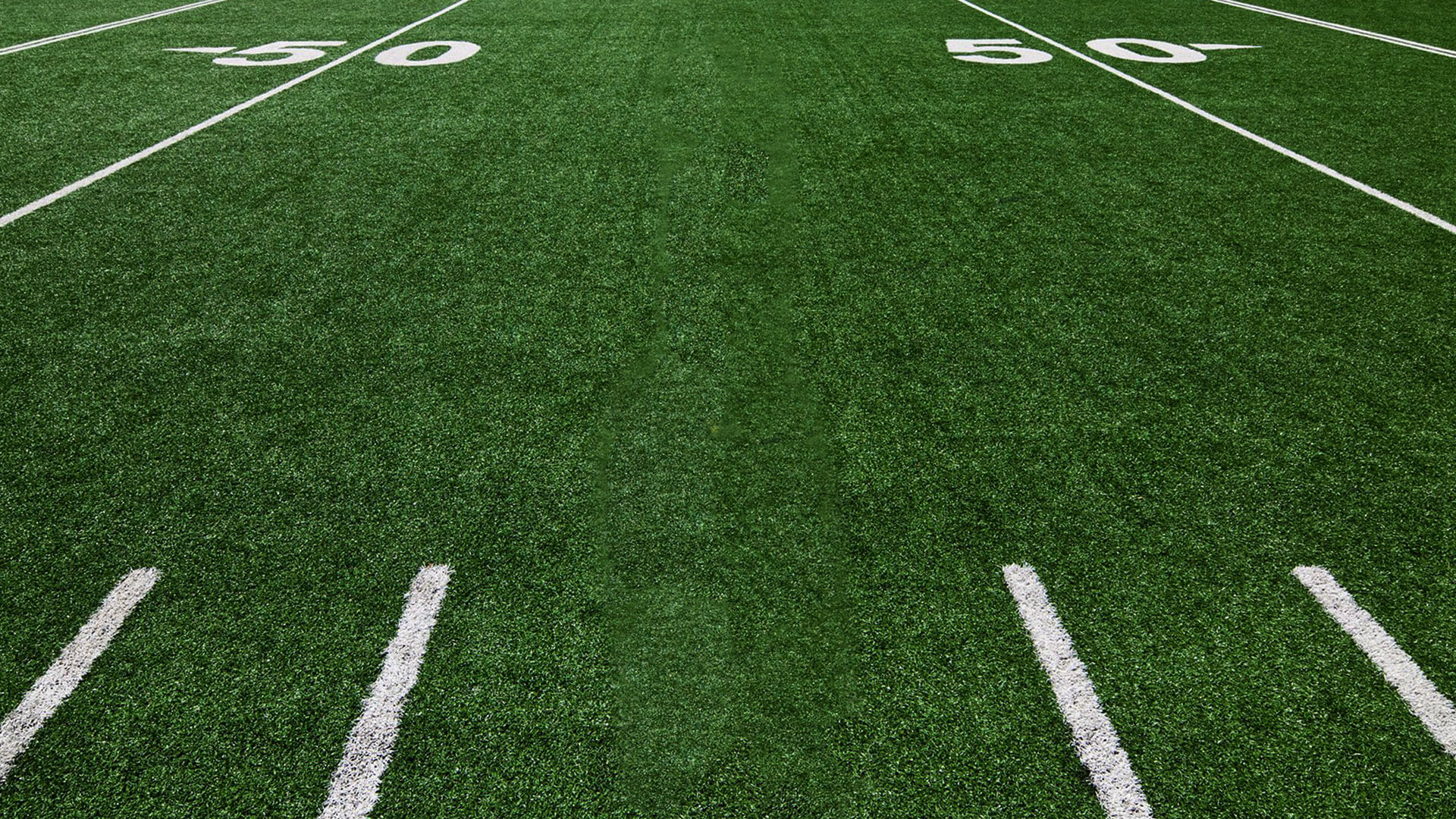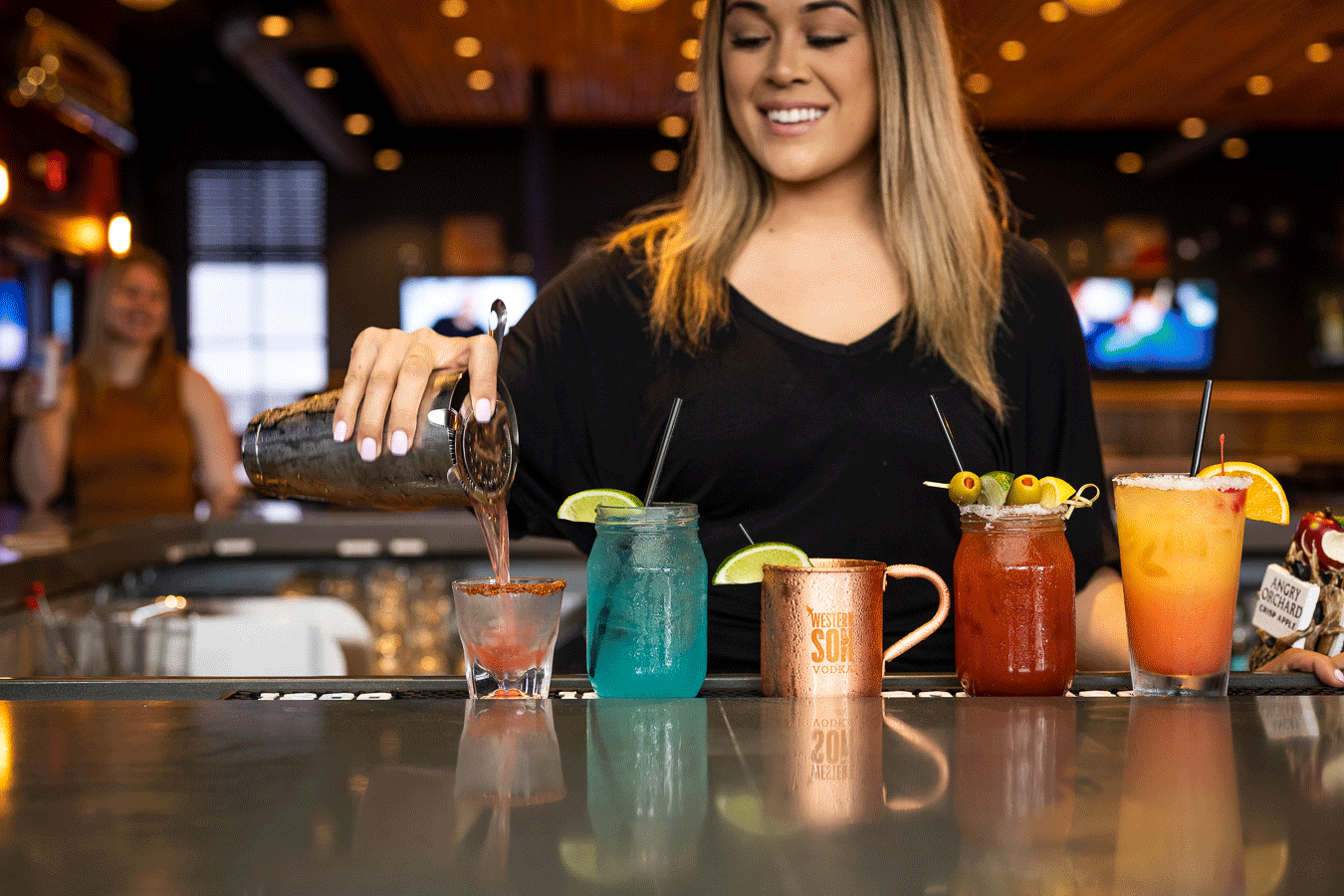 Slide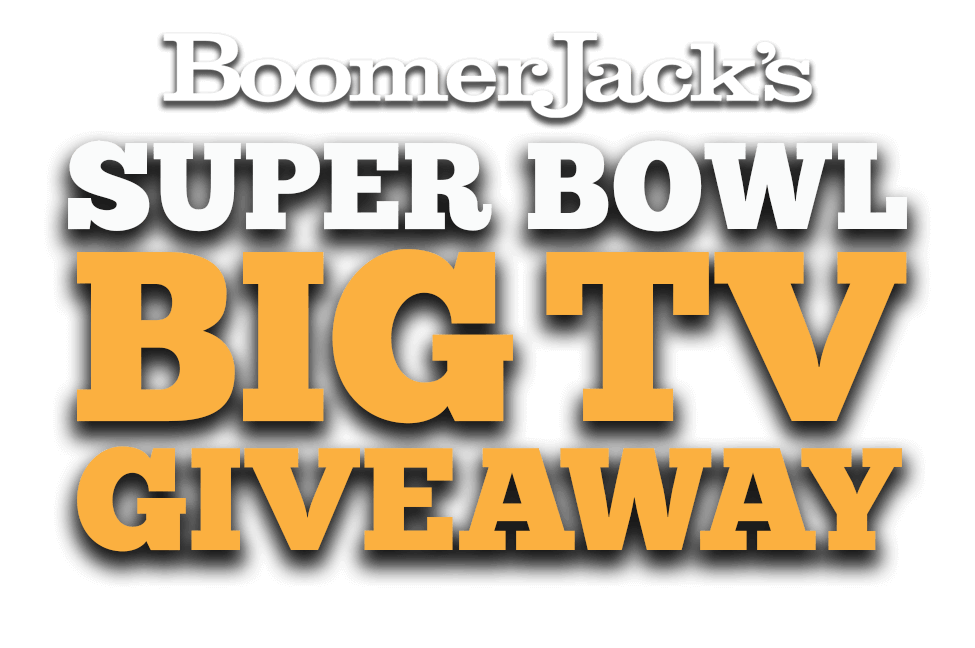 You could WIN A 55" FLAT SCREEN TV when you spend Super Bowl Sunday with us!
Plus, we'll have 99¢ wings and drink specials all day long.
for full details visit www.boomerjacks.com/contest-rules
Slide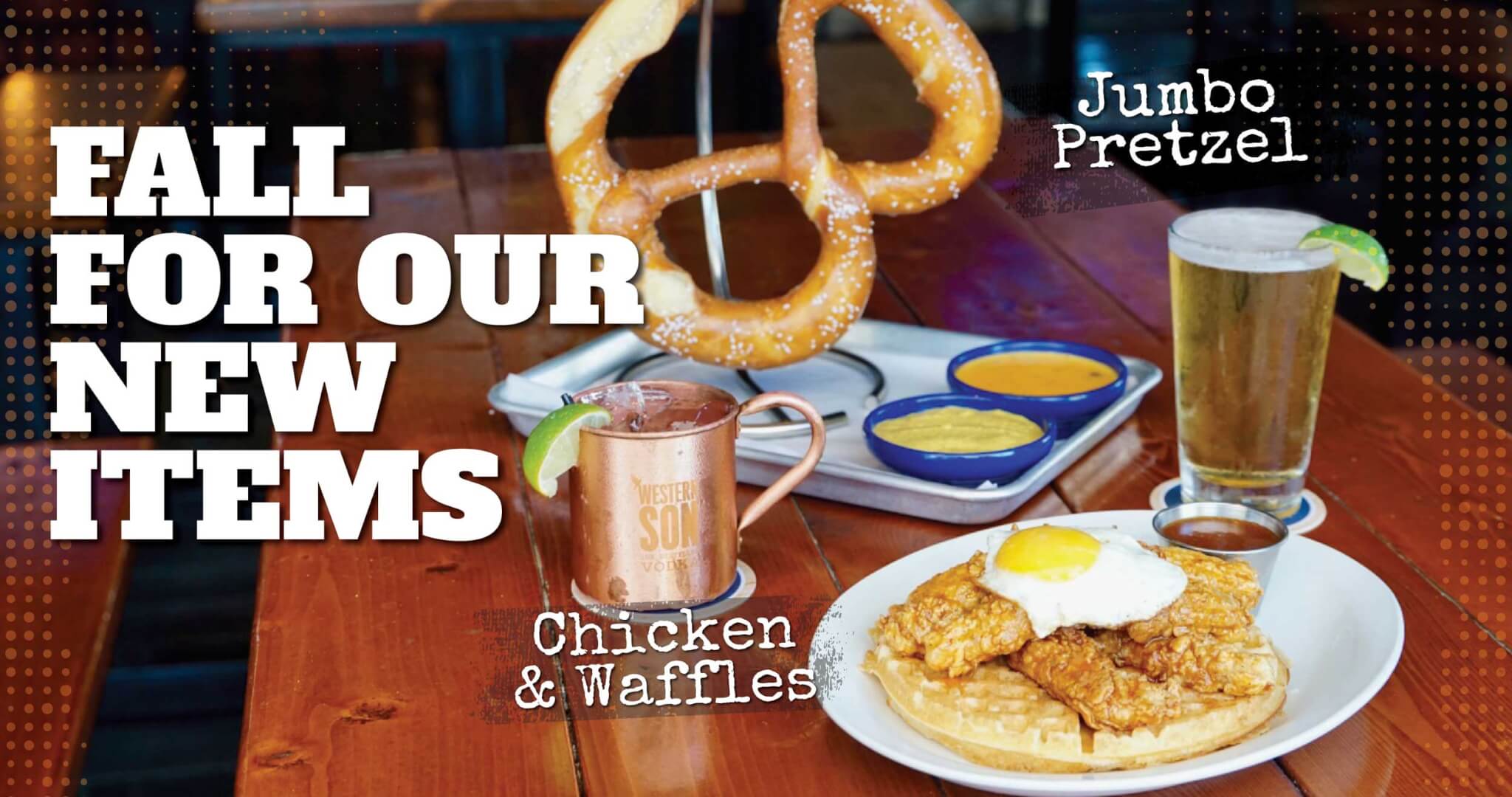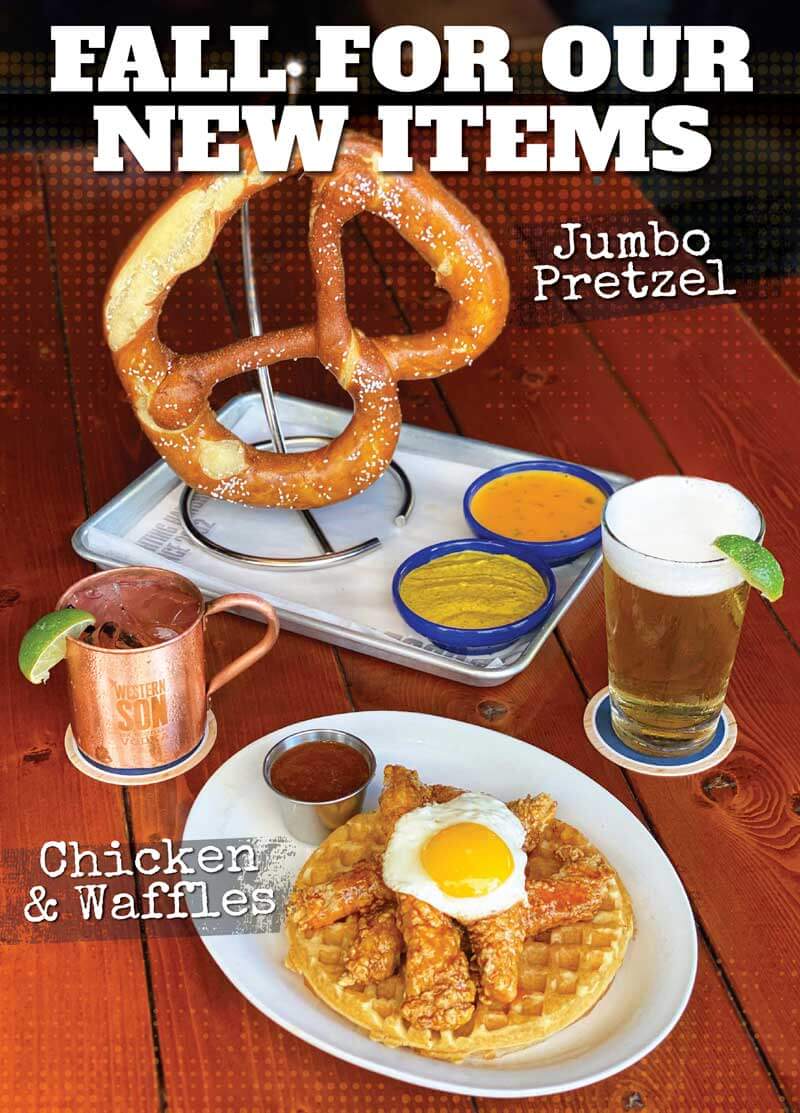 HAPPY HOUR ALL DAY!
EVERY DAY!
Daily specials start at $3
Everything you've ever wanted in a sports bar
TVs everywhere, addictive food, and friendly faces to fetch you a new cold one — yeah, this is way better than hanging on your patio.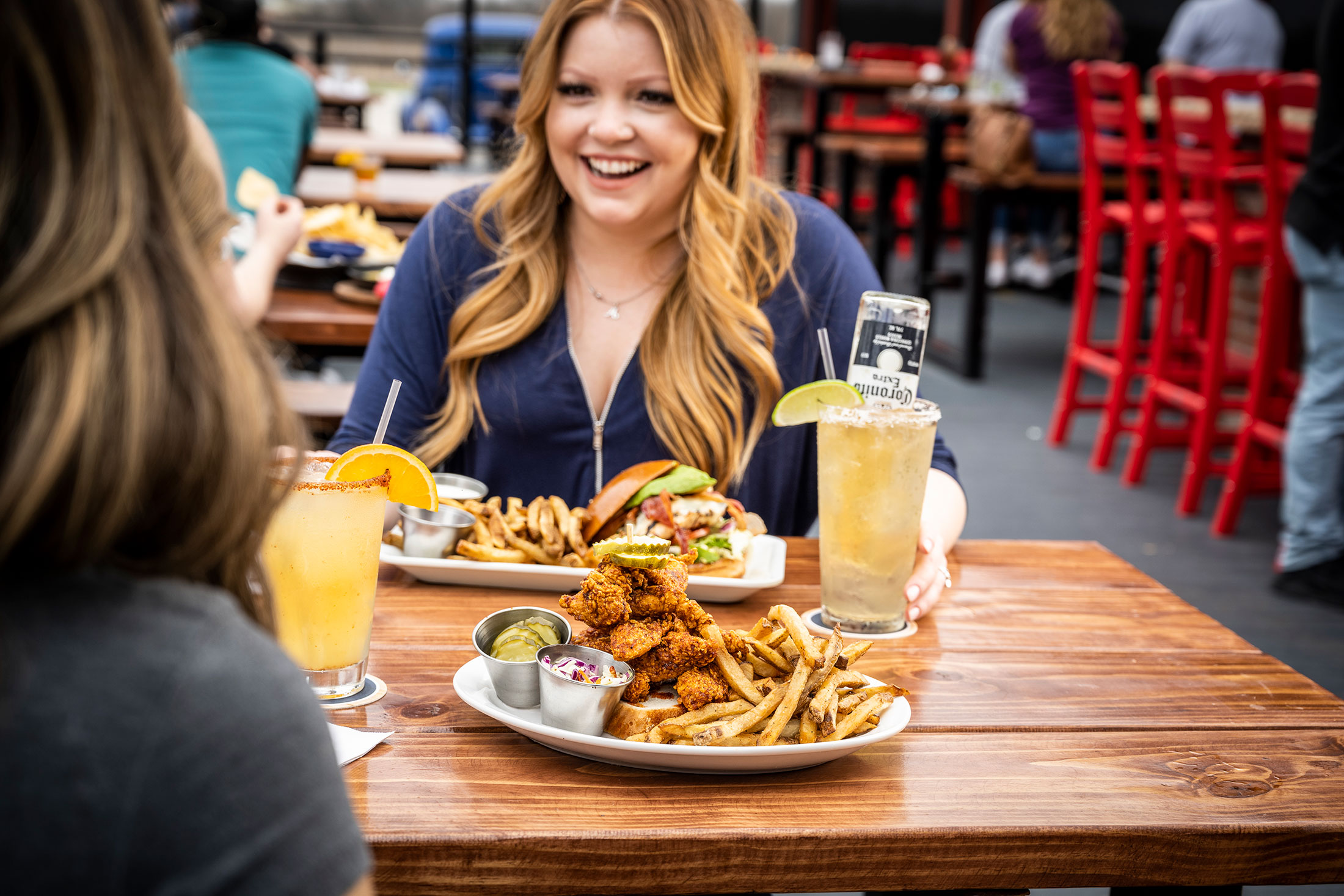 Let's Eat Something amazing!
AS LAID-BACK AS YOUR BACKYARD BUT WAY MORE AWESOME